Swiss-style Solutions for Complex, Precision Parts
Specializing in components ranging from 0.3mm to 60mm in diameter
Delivering exceptional quality, reliability and ingenuity for nearly a century
Merit Screw is an ISO 9001:2015 Certified company
As specialists in Precision Swiss Machining
we offer our customers significant advantages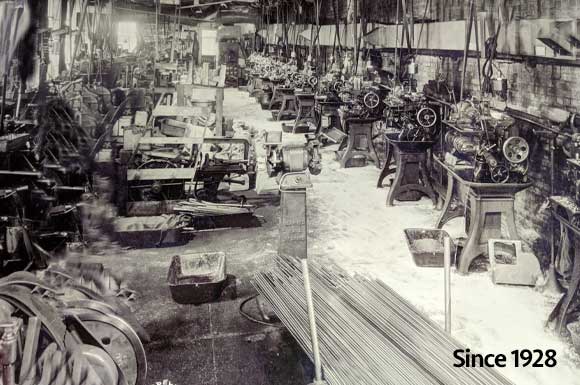 Merit has earned its longevity with a history of quality, dependability, integrity and innovation. We have nearly 100 years worth of satisfied customers. That's a track record most companies can't match.
Swiss machining offers unparalleled benefits in the manufacture of complex, precision components. In addition to its deep roots in traditional screw machine production, Merit has extensive experience and expertise with both Swiss Escomatic and Swiss-style CNC turning machines.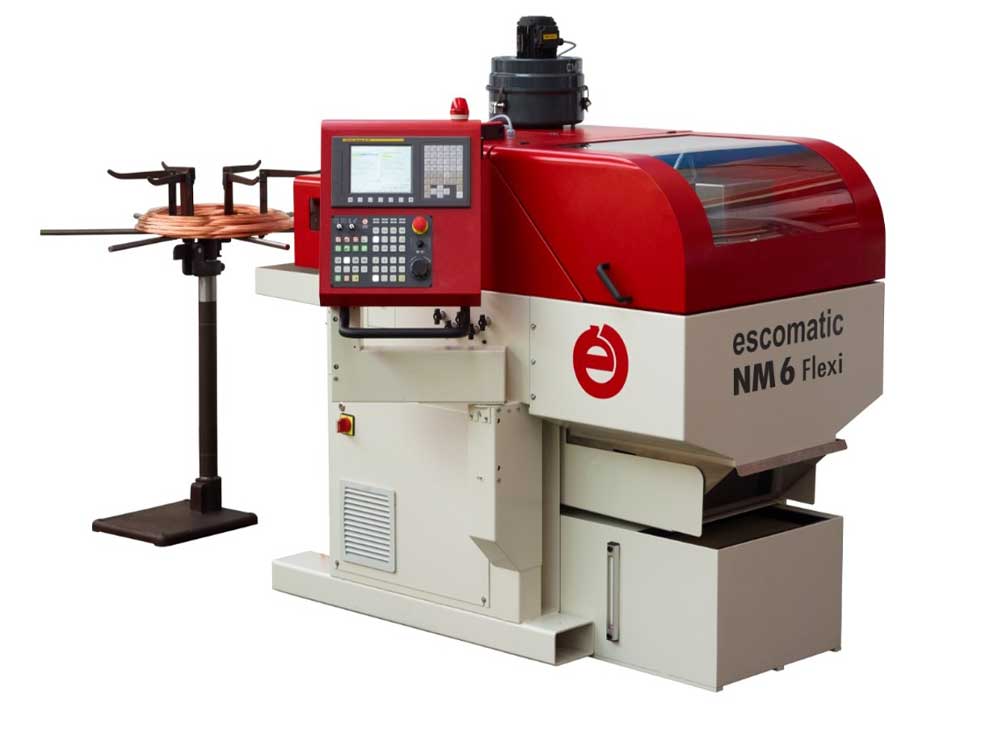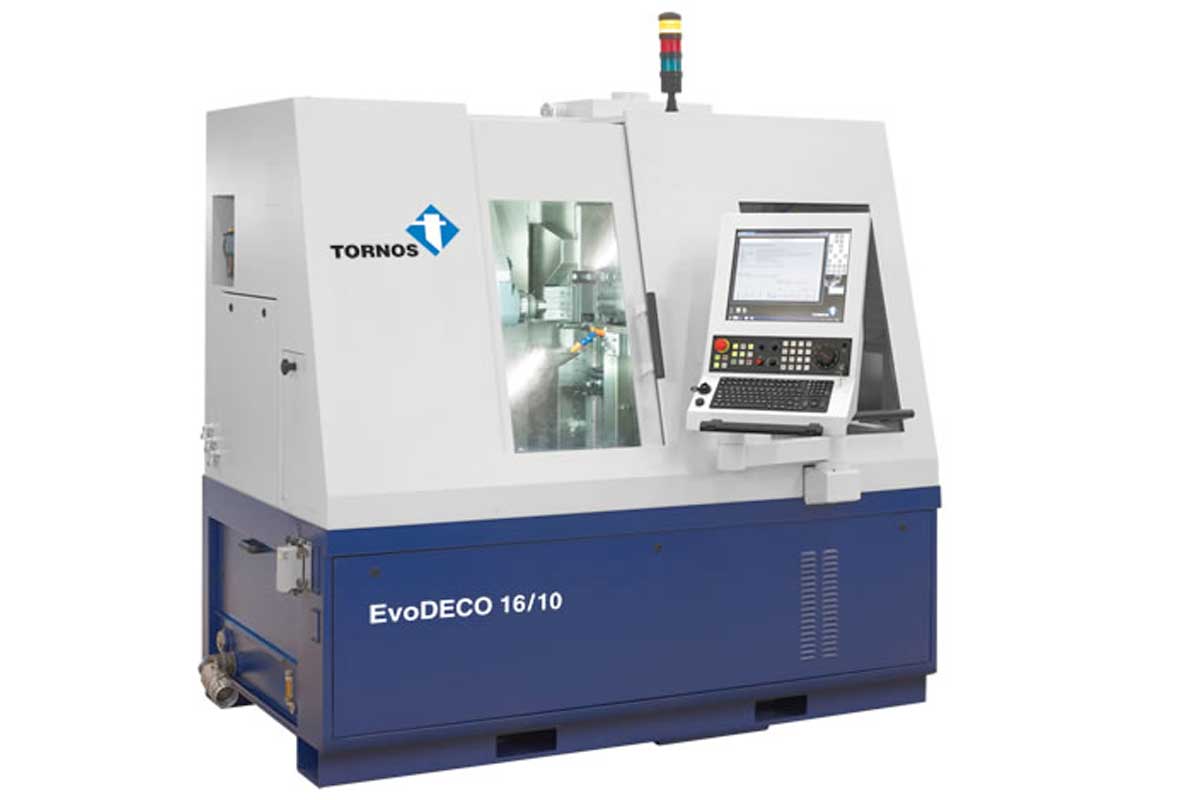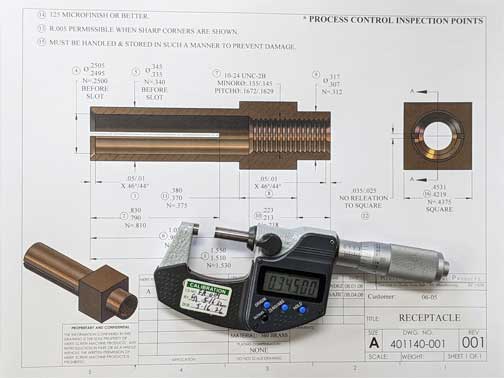 Quality is paramount.  Merit has made an unwavering commitment, on all levels, to this simple fact for almost a century.  Our rigorous quality standards have earned us ISO 9000:2015 certification and a top-rated reputation.
The advantages Merit offers adds up to success for our customers.
Millions of our parts are found throughout the global marketplace.
An industry leader in precision machined products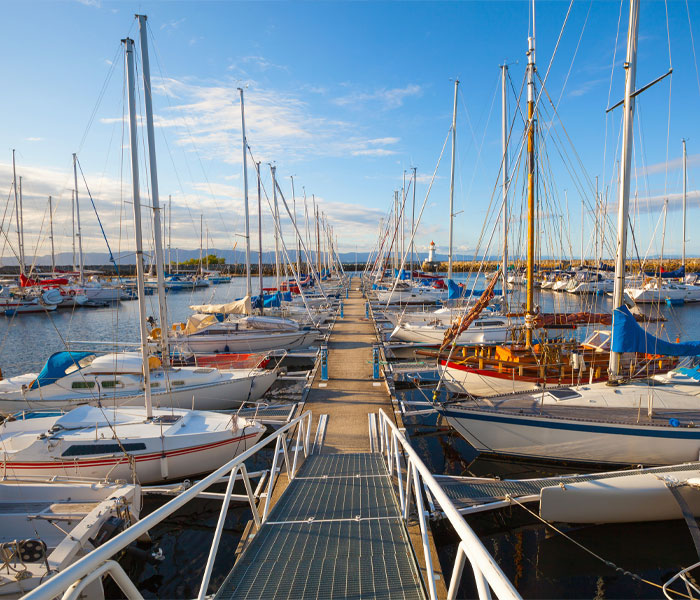 Our components play an integral role in vital industries as well as everyday products found in homes and businesses around the world.